Judge Terre L. Vandervoort
FAIRFIELD COUNTY, OHIO
Fairfield County Juvenile/Probate Court, Lancaster, Ohio
Juvenile/Probate Court: Programs/Juvenile Court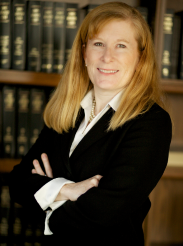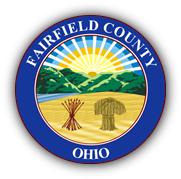 Drug Court
The Drug Court Program is an intensive one-year program combining probation and substance abuse counseling. The program is broken into four phases, the first being the most intensive and includes frequent visits with their probation officer and counselor, as well as weekly status hearings before the Court. Random and frequent drug screens are performed on these participants.

Youth that are currently on probation may be referred to the Drug Court by a probation officer or the Court. An in-depth evaluation is conducted by the Drug Court Team to determine whether the youth is an appropriate candidate for the program.

Family Court
Based upon the Drug Court model, Family Court is designed for parents that have a significant substance abuse problem and are involved in the judicial system by way of an abuse, neglect, dependency matter. Frequent status hearings before the Court are combined with coordinated services by Children Services and treatment through the Recovery Center. Parents are encouraged to participate in this intensive program to facilitate reunification with their children.

Treatment Team Services
Juvenile Court offers mental health and drug & alcohol counseling services to children and families served by the court. Mental health and drug & alcohol counseling services are provided at 201 South Broad Street, Suite 400, Lancaster, Ohio 43130.