Judge Terre L. Vandervoort
FAIRFIELD COUNTY, OHIO
Fairfield County Juvenile/Probate Court, Lancaster, Ohio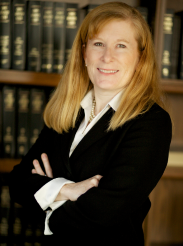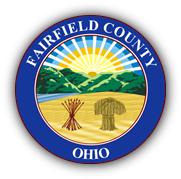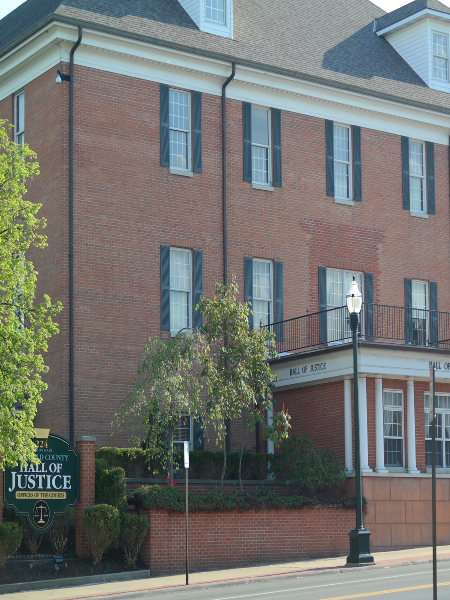 ANNUAL REPORT: June 2016
New Probate Court Local Rules went into effect on July 1, 2017

Please contact Joseph Nixon with any questions or comments in regards to the new Local Rules.


OUR MISSION

To serve the citizens of Fairfield County by insuring the safety of local youth and the community, to provide a fair and impartial arena for disputes, to aid families in crisis and to assist youth in maintaining risk-free behavior and completing their education to become a healthy, productive member of our community.

My position as Judge of the Fairfield County Juvenile and Probate Courts is unique in that I serve as both Judge and Clerk of the Court. In both capacities, my staff and I are committed to providing a fair and impartial administration of justice, as well as prompt, courteous and efficient service to the public. I hope you find our website helpful and your experience with our Courts satisfactory.

Judge Terre L. Vandervoort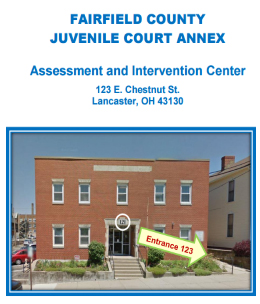 Center for Assessment & Intervention
123 East Chestnut Street (map)
Lancaster, Ohio 43130
Entrance located on right side of
123 E. Chestnut St. Building
Stairs or elevator to 2nd floor
This location holds:
• Academic Success Coordinator
• Behavioral Health
• Community Service Coordinator
• Diversion
• Intake and Assessment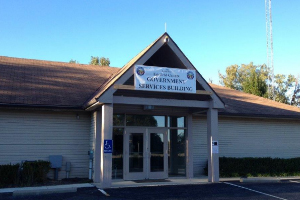 Pickerington Office (map)
11050 Tussing Road, Pickerington Ohio 43147
By appointment with Probation Officer & Treatment team counselors.